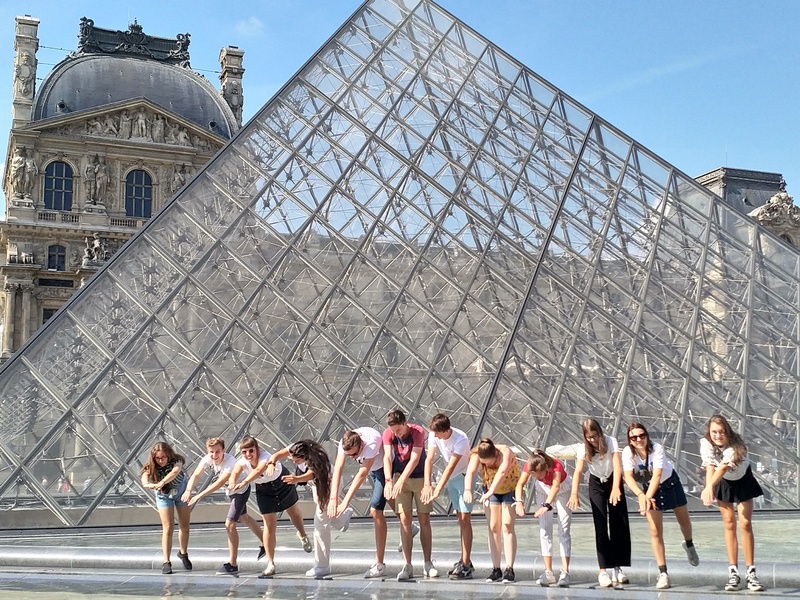 Roeland vzw
Roeland vzw is a youth organization with focus on 'creative language learning'. We have been offering high-quality language courses since 1971.
Roeland organizes language courses for children and teenagers aged 7-21 in French, English and Dutch and Dutch day camps for newcomers aged 7-15.
For schools Roeland offers city visits in Dutch and French.
Roeland houses a French library and regularly organizes training sessions for its volunteers.
Click here to read how we see the future:
Policy Document 2022-2025 (.pdf).
Roeland offers children and teenagers a total immersion in the foreign language, in a creative, playful and innovative atmosphere.