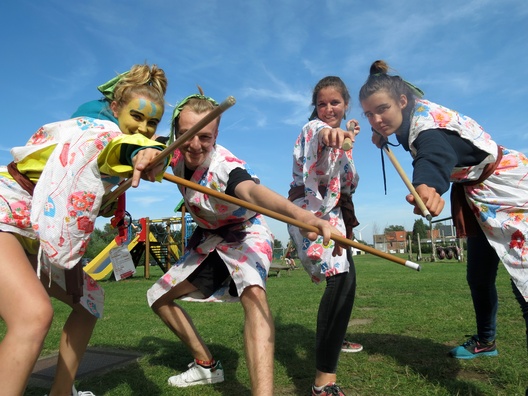 Looking for a unique experience?
Do you love working with young people?
Is your English fluent?
Are you creative and dynamic?
Apply and become a member of our Roeland teams!
We are looking for:
Language instructors (activity leaders and teachers)
Logistic staff (kitchen and maintenance, First Aid)
Language instructors for our city visits and drama projects
More practical information about volunteer work at Roeland?
Check our FAQ!
LOG IN AS VOLUNTEER
We offer a great experience in teaching English as a foreign language, a creative and stimulating working environment, the opportunity to gain experience in youth work, coaching by experienced staff, a volunteer allowance and an interesting experience to add to your resume!