100 creative language games (2010)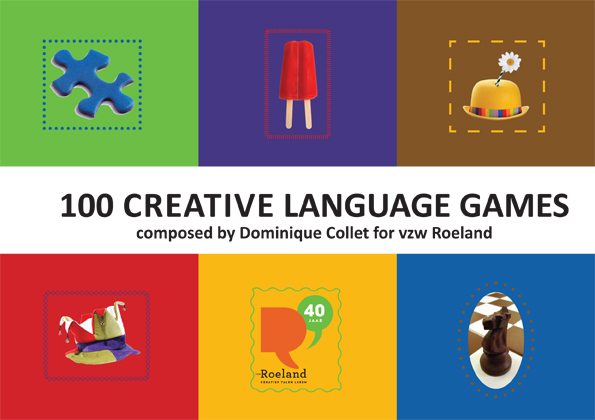 '100 creative language games' contains 100 expression activities and has been created for everyone that wants to work on language acquisition with youngsters in a creative and playful way. The book contains icebreakers, warm-ups, expression and concentration games, theatre exercises and teambuilding activities. It was composed by Roeland animator Dominique Collet. There is also a Dutch and a French version available.
Download a few pages from the book (PDF)
Play, move, create in English (2016)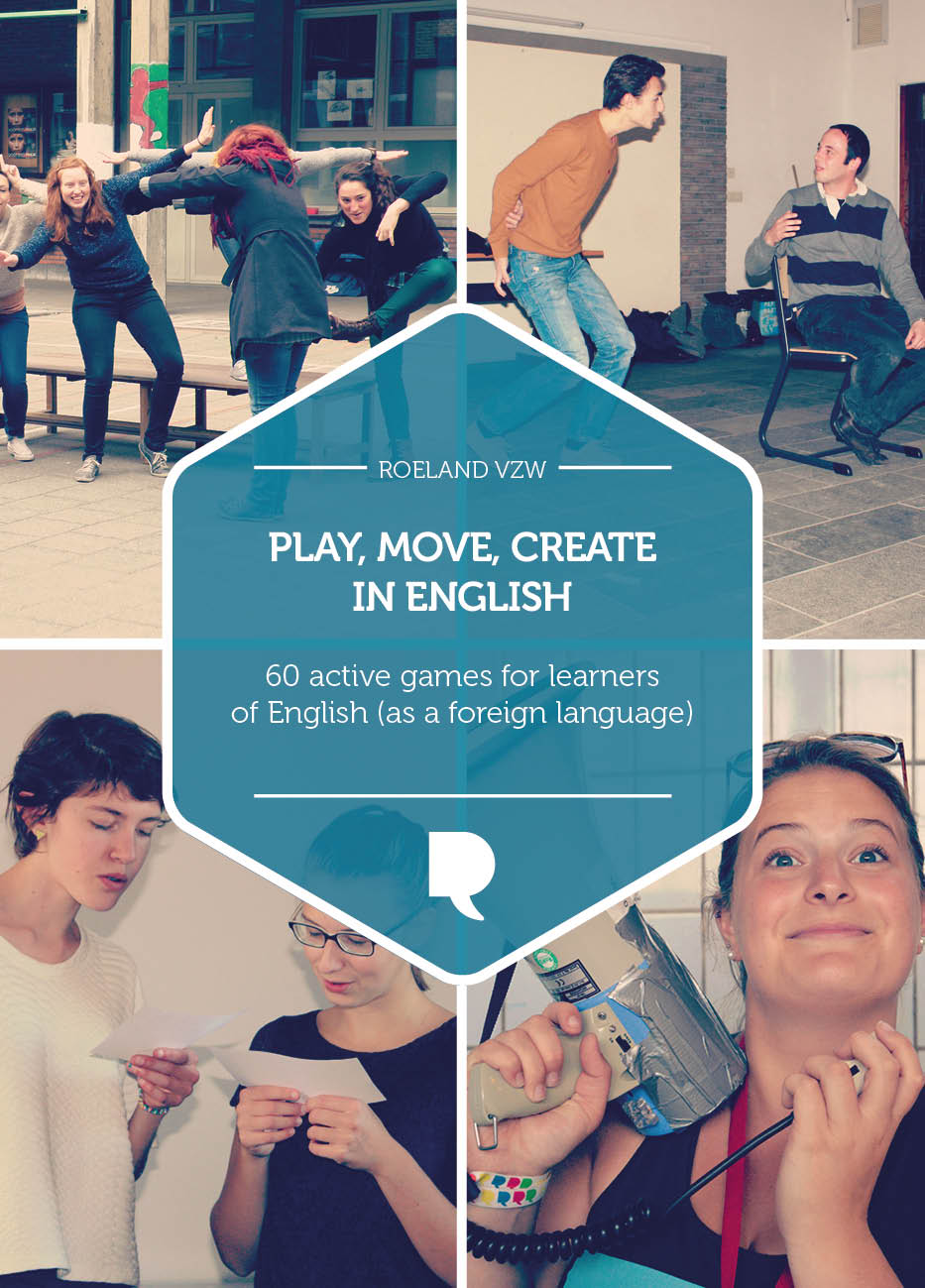 60 active games for learners of English (as a foreing language)
This collection of activities will provide examples of what can be offered to a group of students willing to practise English (as a foreign language) in an active and creative way. The booklet was composed by Jérôme Lecerf, project coordinator at Roeland vzw. It has been translated into Dutch and French.
Pastel Grrras (2012)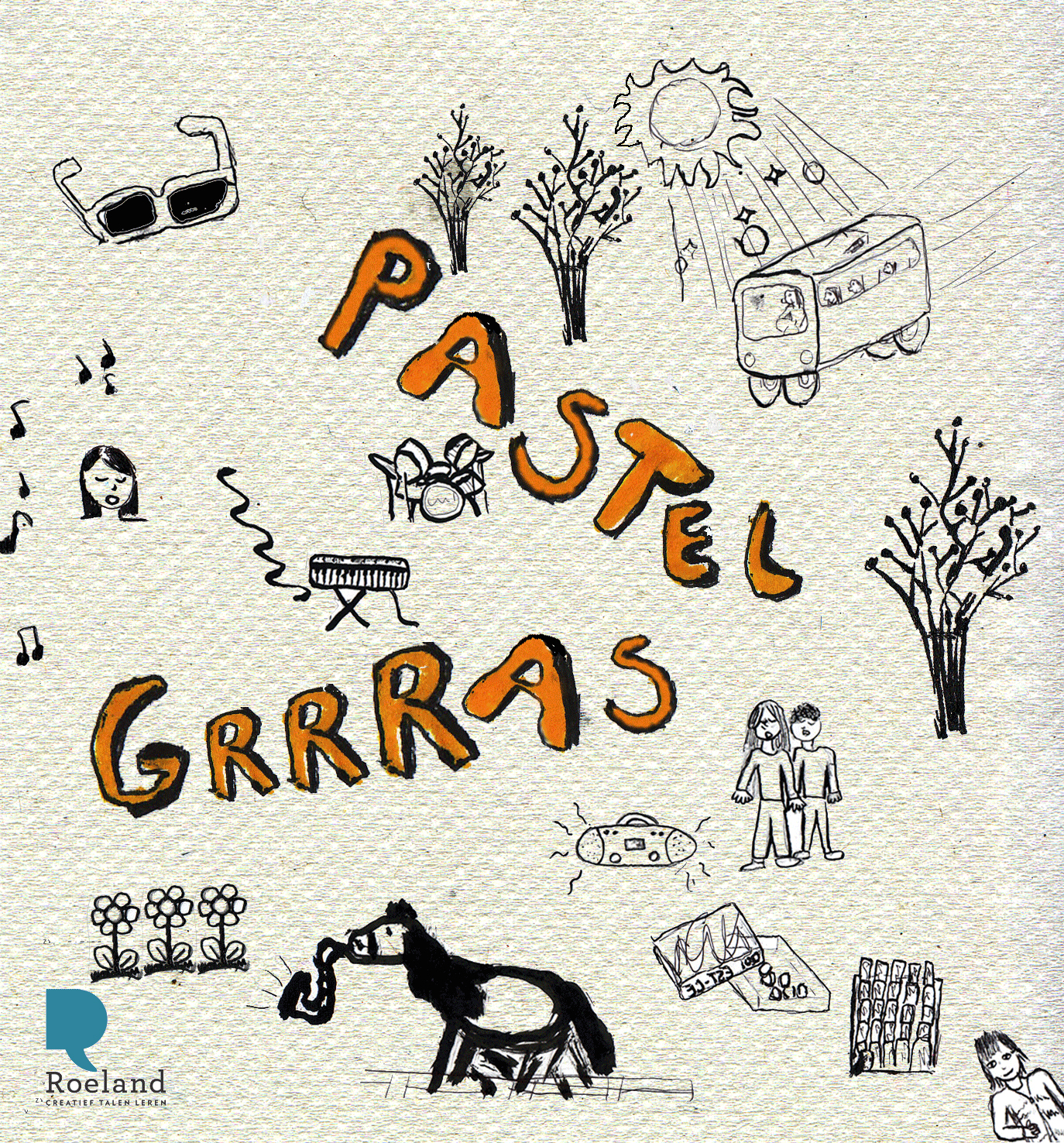 A CD with French children's songs that were composed by our Junior language instructors.
Ordering
The publications cost 10 euros each.
Delivery cost Belgium = 3 euros per publication. Delivery cost Europe = 8 euros.
Please transfer the correct amount (publication + delivery cost) into our bank account.
IBAN: IBAN: BE47 8900 1425 4280 / BIC: VDSPBE91
Communication = title of the publication
We will send you the publication once we have reveived your payment and order.