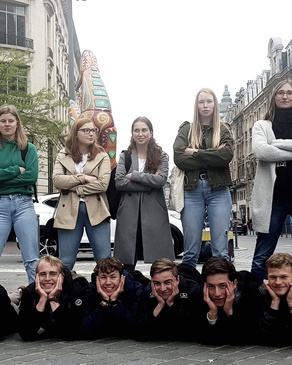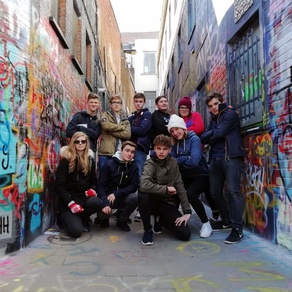 Liège, Namur, Lille, Ghent
We offer city visits in Namur, Liège and Lille (in French for Flemish pupils) and in Ghent (in Dutch for French-speaking pupils).
The teenagers discover the city and take part in fun activities. The aim is to enjoy themselves and to speak the target language by means of playfyl exercises (adapted to their level).
Each pupil receives a "carnet de bord", a booklet that summerizes the activities of the day.
Click on the calendar to book a city visit.
More practical details below the calendar.